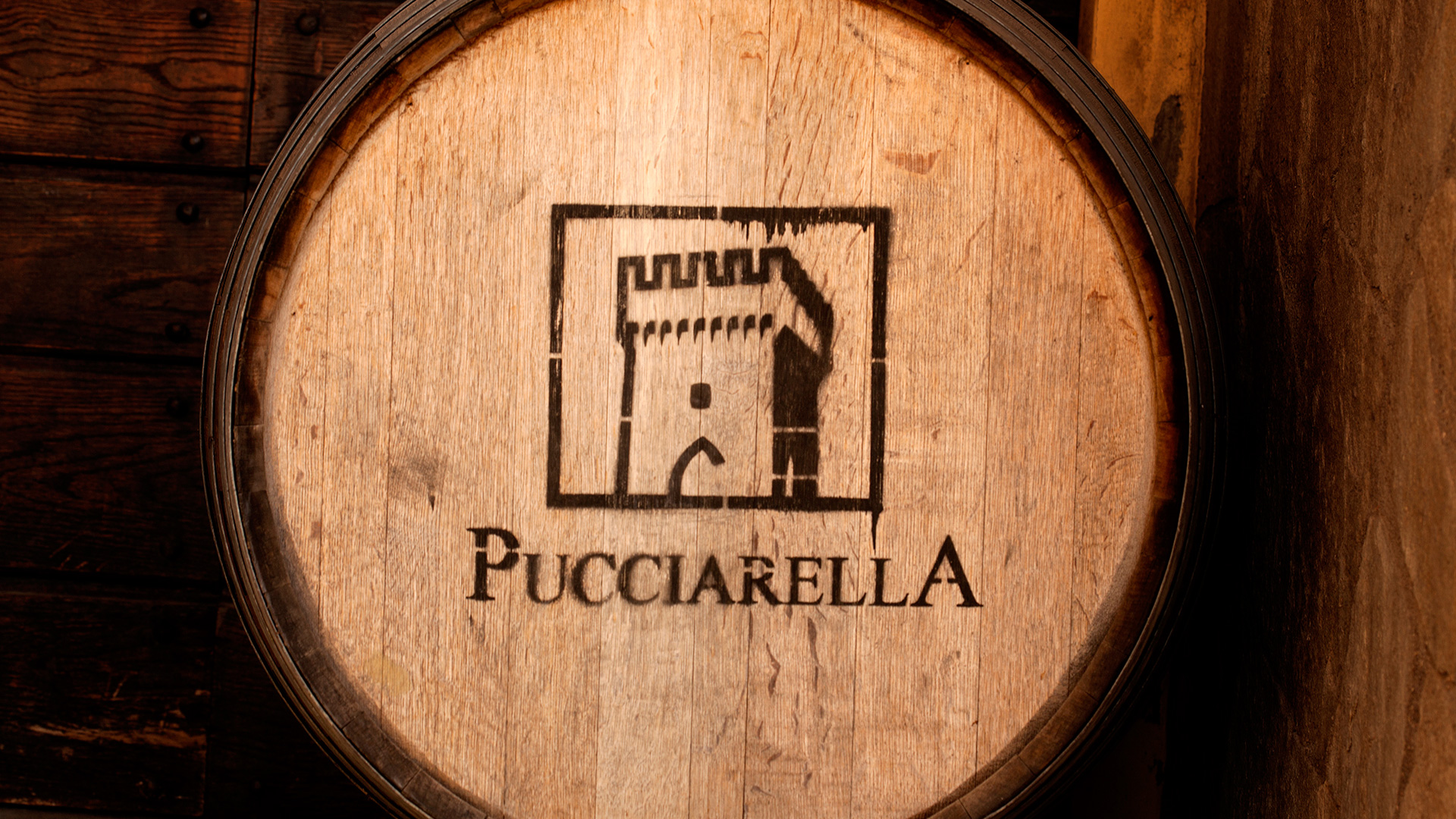 A WIDE RANGE OF PRODUCTS AND EXCELLENT QUALITY
High quality production and genuine wines make our cellar a leader in the area. Pucciarella Farm has adopted natural cultivation and processing techniques in order to create products of excellence. Thanks to the contribution of the winemaker Riccardo Cotarella, who has been one of our wine making partners for over ten years, we have brought the whole production of wine to levels of excellence. The ideal growing conditions of the territory of Umbria allow us to create wines with elegant taste and strong character, a perfect representation of our Terroir.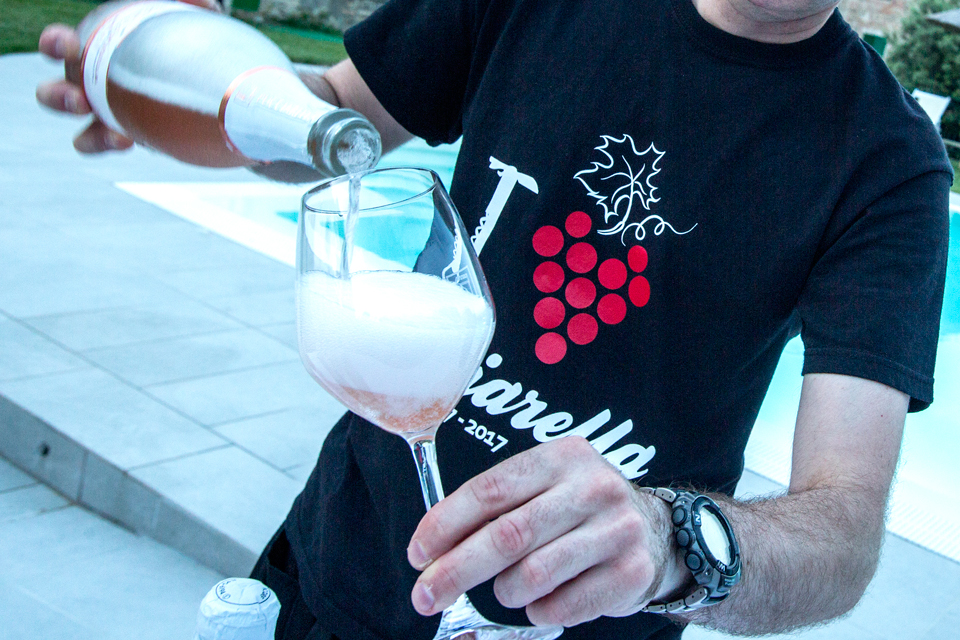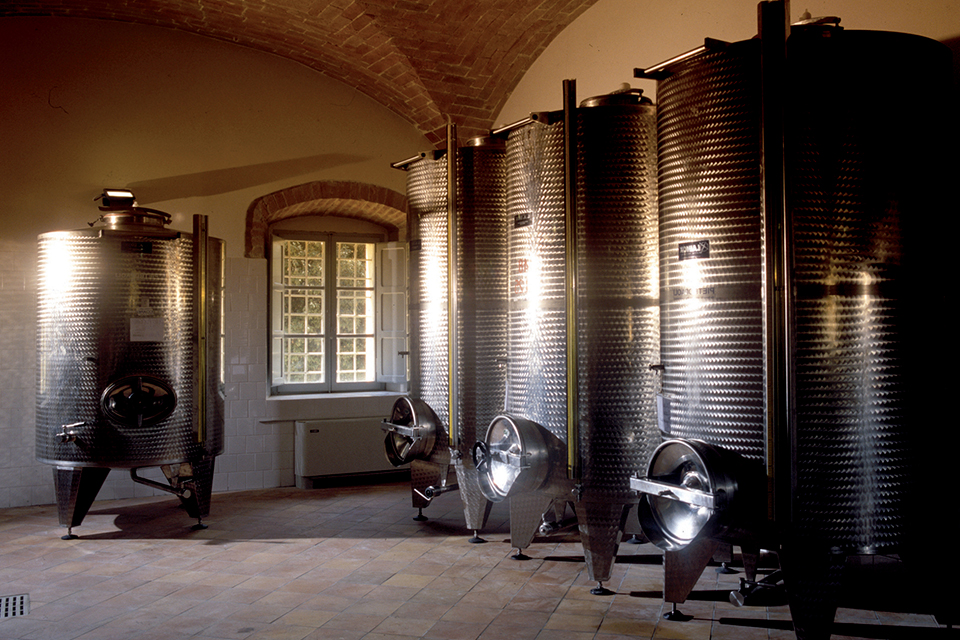 "Notes of fruit, a smooth and fresh taste and genuine products are the essential characteristics to combine the pleasure of drinking and a great value for your money"

[Riccardo Cotarella]
The precious support of the winemaker
RICCARDO COTARELLA
For over 11 years Riccardo Cotarella has supported us with his knowledge and experience. Together, we have brought the wine production of Terre del Fondo to levels of excellence. Each wine of our production today, has different characteristics and identity.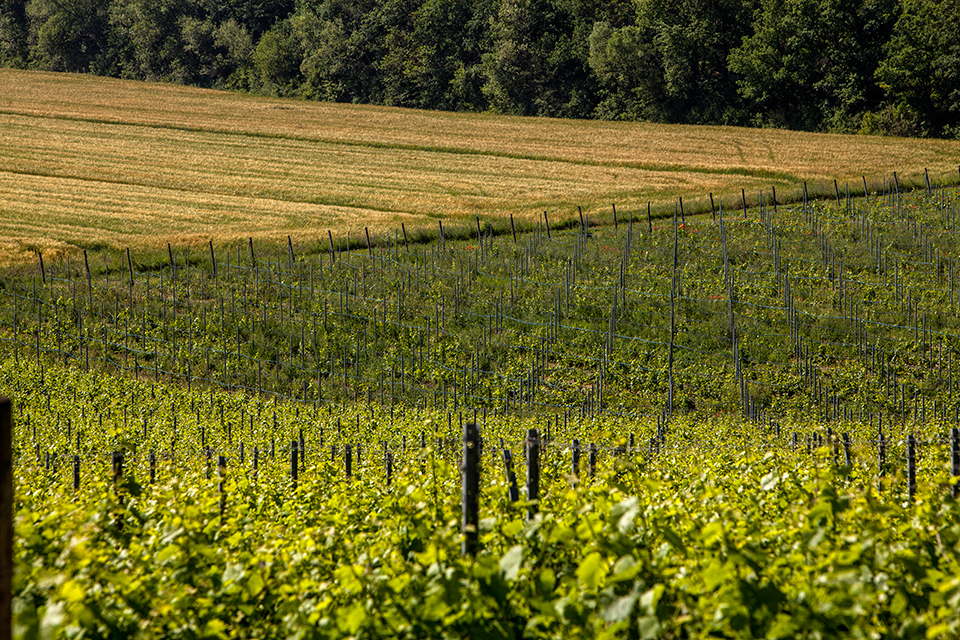 The heart of the estate is the wine cellar. Our avant-garde technological winemaking system is designed to control the whole production.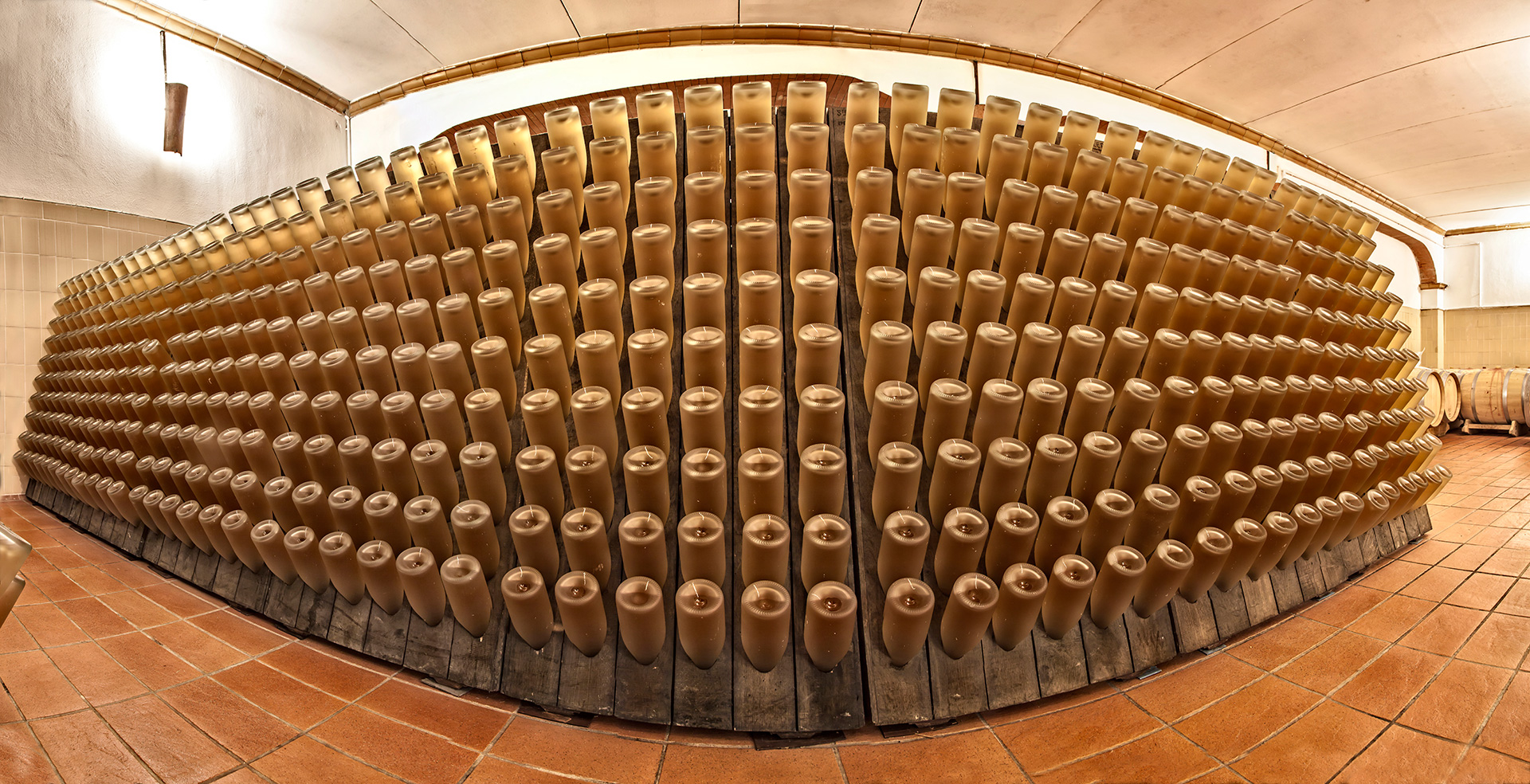 Unique and fascinating is our underground cellar, designed for the production of Champenoise Method sparkling wine. Pucciarella Farm is the pioneer in Umbria for this technique of production. This cellar is ideal for the refinement and ageing in wooden barrels, barriques and tonneaux of our excellent wines.
A wide range of products, with a common goal: Make our customers happy! Have a look at our online shop.